Meet Anita
Liberation Coach
FAST CASH TO FREEDOM – THE LIBERATE ME™ SYSTEM. LAUNCH A BIZ AND LIFE YOU LOVE IN 90 DAYS
Read more about the Fast Cash to Freedom System by Clicking Below
How long have you been doing what you do, and how did you become a
Liberation MONEY COACH?
To answer this question,

it's probably best that I share with you a defining moment

,

and a resulting "compelling story", that brought me to where I am today – coaching people like you on exactly how to feel comfortable in your own skin and not feel like a fake/fraud and instead feel empowered, liberated and able to find your inner gift – making a fantastic income from it. Fast.
I was born and raised in the UK by Indian parents as the third child out of four. The upbringing was strict, especially for the girls that do not get the same freedom as boys, and are expected to cook, clean and behave appropriately, and are unwanted compared to boys due to the high price tag when our parents need to foot the marriage bill. Keeping up appearance and doing the culturally correct things was of great importance in my family. 
My mother and I had a complicated relationship from the day I was born where she would emotionally and physically abuse me, constantly letting me know that I was unwanted. Some memories of physical abuse will always haunt me, such as getting smacked with a hoover over my head or repeatedly getting my head smashed against the marble floor if I didn't clean well enough. The hardest part was that this was not happening to any of my siblings. It was just me. 
Things came to head when my Dad finally caught my mum treating me in this way. She always did it behind his back. 
I remember sitting there after a bath knowing that my mum was about to brush my hair. I felt the fear of god come through me. My heart was pumping so hard, I was afraid she could hear it. I knew she hated brushing my hair, because it was curly and hard to control and I knew if I even flinched, I would be beaten so hard. I was sitting between her legs on the floor when she grabbed the brush and it was so violent, I screamed. She was pulling my hair and ripping at the knots. As the scream came out, I wanted to put it straight back in. She lost it and grabbed my hair, pulled it hard, so hard I thought I was going to stop breathing and dragged me upstairs and proceeded to whack my head against the bath over and over again and grabbed scissors and started to chop off my hair (this was also not allowed for girls in my culture, so I started to think, omg I'm going to be even more trouble) My Dad came in from work and caught her. 
I still don't know why she did this to me and no one else. Whatever it was, it cut deep scars into me.  All I do know is she had dark demons of her own having come from an abusive childhood herself, and she also had all the characteristics of bipolar personality disorder or a narcissist. 
I seemed to attract this everywhere I went, bullied at school, suffering physically abusive relationships right into my thirties and constantly feeling belittled and bullied in the corporate world, even when I was sitting on multi million dollar boards.
Tragedy and Grief
That changed everything in a way that was beyond my wildest imagination was at the tender age of sixteen. I watched my dad – a strong man that provided for the family his whole life – lose his entire business and become seriously depressed.I watched him walk straight out of the front door, never to be seen again. I was the last one to see him. My dad was missing for almost three agonizing months, and found in the River Thames. He had taken his own life to save his family from losing their home, futures and a life that he believed he promised us and he would not let us down. It turned my life inside out and I did know if I would survive it. It made me realise there is nothing worse that a wasted life.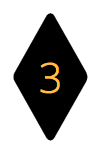 Misfit
I didn't realize that I always hated the rules of the corporate world – the powerplays, the backstabbing and the politics made me feel like an imposter. I was being bullied and ridiculed right in front of my colleagues by another woman director.
One day I walked in and felt her there. I wondered what I was doing there and why I was putting myself through this. At that moment the woman came over and I panicked. She literally scared the life out of me and seemed to hate me for no reason at all. When she approached me and began critiquing my work in a derogatory way, I honestly thought if I spoke, I'd cry. I could feel the tears coming but pushed then down.
Confessions of a
Liberated Warrior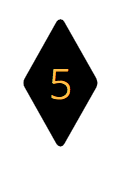 The Pay Off
Now I enjoy a luxury lifestyle, travel when I want, I do things on my terms, working with clients all over the world, doing what I love. I love each and everyone of them!! It's a dream come true.
Since then, I have I cleaned up my past and made a commitment to dedicate the rest of my professional life to helping other corporate professional women, like me, that feel stuck to breakthrough their inner blocks, ESCAPE from the corporate world –  make 5 figures in the first 30 days and 6 figures in the first year and have the FREEDOM to create the life that they've always dreamed of. Working with fed up women from all over the world who need the courage to leave their successful corporate careers and follow their passion in order to realize their dreams, and I've watched their confidence and bank accounts BUST THROUGH the ROOF.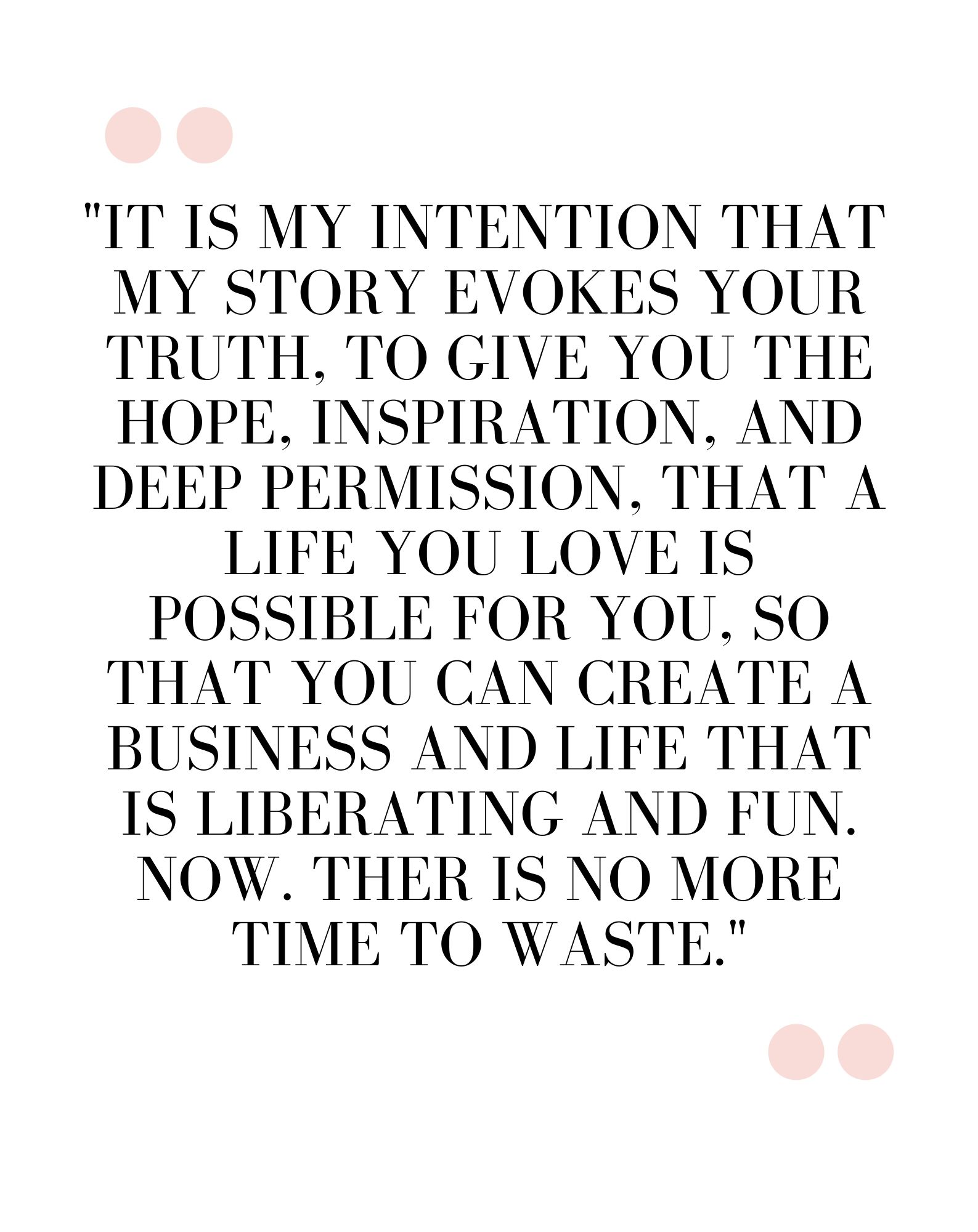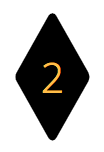 Glimmer of Hope
While looking successful on the outside, I finally realized that I'd been enduring a small, superficial existence and decided to say NO to toxic relationships and YES to a brand new way of being, with radical self-responsibility. I filed for divorce and stopped trying to please others – it was Liberation on Steroids!
I sold my house and car, left my marriage and traveled the world to find myself. I changed in ways that are indescribable and went on to become very successful in the corporate world, moving to Asia to live and work in Hong Kong and Singapore.
I was determined not to get hurt anymore and to put strong boundaries in place towards my family and others. As robust and self reliant as I became, I still wasn't immune to the bullying it seems.   
Leap of Faith
Everything changed for me by some sort of divine intervention in that moment. I knew that nothing was worth risking my mental health. I was so weak and broken from the bullying, I didn't even think I could get another job in that state, but I thought there had to be something more to life than this. 
I ended up being terminated and the very woman that bullied me was offered my job! I felt humiliated and ashamed but when I asked myself what I really wanted, there was a voice saying "we are never doing this again". I then knew it was time to follow my dreams and start my own business, and boom the rest is history. I'm now a 6-figure Liberation Money Coach. How friggin awesome.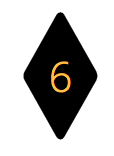 Glimmer of Hope
Imagine no longer needing validation or others approval to feel good – that was a friggin life level game changer for me, imagine knowing your gift and making serious profit out of it fast, imagine knowing who you are and hitting a 5 figure immediately without requalifying. That's what I help my clients with now making the transition from the corporate world without a dip in income or even missing even a month's income. Helping women do what they really love and enjoy a high end luxury lifestyle and relationships to match, not one or the other. 
I have worked with many private clients, become an international speaker in front of countless groups and worldwide summits. I lived my dream of traveling and living all over the world, and earning a BIG income while I travel with my online business; and have created The Fast Cash to Freedom Liberate ME™ System, a series of 10 important inner and outer life, relationships and business building steps that every corporate successful professional needs to get out of their own way to have real success and happiness – in love and wealth creation in record time.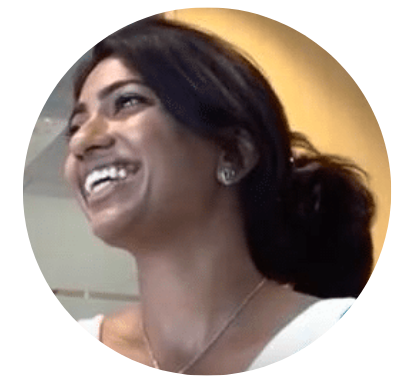 – Zaira –
This programme gave me the support to live my truth and be myself I was NEVER Doing that without this programme bought in LOTS MORE CASH. Everything has enormously changed I feel like my own woman. And my relationship with my husband is brilliant. I trust myself completely, I have boundaries. Overall I feel FREE. Love this programme has nothing to do with changing anyone else its about changing yourself and the people and situations magically change. Anita was total value for money. If anything to cheap! I hesitated to invest but n regrets. Love you Anita and thank you for making such a big difference.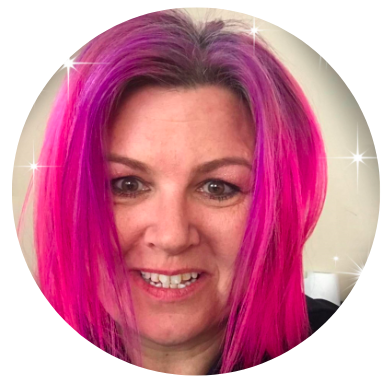 – Jenny –
I had being mistreated for years in a toxic corporate environment and experienced shocking treatment. I had severe anxiety terrible relationship with my mum and ex husband who was abusive and I have been single since then. I had no confidence and did not trust easily. I had major unexplainable health problems, I quit my job which scared the life out of me to start my own business. I am no longer feeling so alone and isolated. I am feeling worth these amazing friendships and smiling and being happy! A great big THANK YOU to Anita! It's life changing and there are not enough words of gratitude and love. Stay strong goddesses we are in good hands!!!!. This client Pulled off $30k fast cash and three months of paid leave. Set up her business as an Anxiety Speaker and Coach.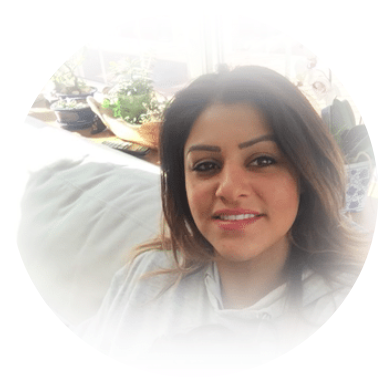 – Arti –
Spent most of my life with people telling me it's not realistic or you can't achieve that, or that's impossible. I've booked 3 new clients since yesterday and 4 new enquiries! Feeling optimistic. My husband is really happy and grateful I am finding myself. Says he can already see the impact it is having and is happy for me, for us. Thank you for coming into my life. I asked the universe to let me walk away with money and it responded. Feel so overwhelmed…massive celebration when all transactions complete. My life is unfolding as as if by magic I came in and you showed me a way. I will be forever in you favour. Lots of love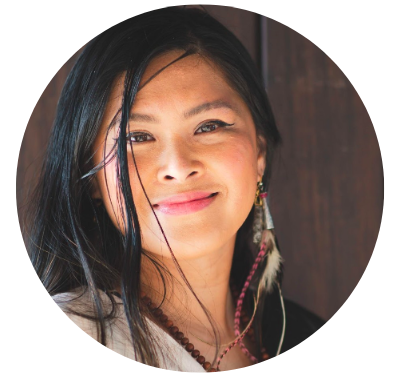 – Janet –
Just sold a $2500 package. That's the first time that's happened! I am celebrating having my first international best selling book, my first paid in full client at $2500 and not my last. Actually close to $9700 for me since joining this container. #upgrade #shift
Who are your
 CLIENTS?
I work with people just like you, who are successful and well qualified professionals that would love to escape from the corporate world. Women that have worked hard to get to where they are, strong yet big hearted. Women who are really good at what they do, but that are looking for an answer to the question of who they  really are, what they are here to do and why they feel so unfulfilled in spite of their success, when on the surface they have it all yet they suffer from being a people pleaser. I help them find their true gift and show them how to create 5 figures in the first 30 days  and how to simultaneously create FREE and luxury lifestyle that they deep down inside really yearn for.
They are:
• Directors/VPs/CEOs
• Consultants
• Corporate executives and professionals
• Teachers/coaches
• Doctors/Dentists
• Banking, finance, marketing, HR and digital Professionals.
• Law/Media professionals
• Singers, high profile media personalities and celebrities.