WELCOME TO
LIBERATE ME™ CONTAINERS 
Your personal PORTAL to magic on steroids  
ACCESS YOUR LIBERATE ME™ CONTAINER
MAGIC BELOW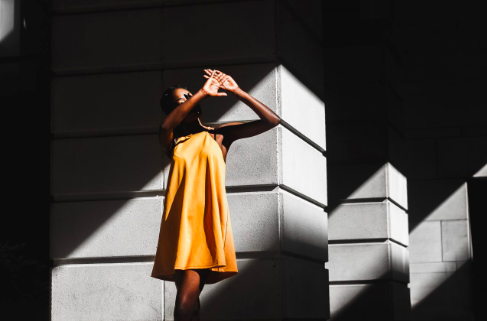 CREATE A LIFE YOU LOVE FROM THE INSIDE OUT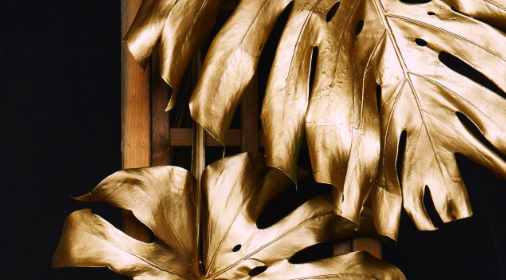 ANXIETY BULLSHIT SOIRÉE REPLAYS
This is the 8 part course on emotional and energetic mastery. This gives crucial insight and background into the journey you are embarking on. I highly recommend you watch this if you haven't had a chance to yet. It will bust out illusions and immediately deprogramm what has been programmed from heavy conditioning and incorrect education!
Welcome
We covered the introduction and logistics for the Soirée. A live Q&A responding to all the posts and live questions on the Soirée. Enjoy!
Day 1
We covered my story, fear to power, Illusions and life blocks. Access the WORKBOOK.
Day 5
We covered crafting and perfecting your – Anxiety Free Life launch – Life Summoning – Identity Fall Out – The Liberate Me™ Containers – The secrets to how this all works – Life Codes: Uncracked Academy – Celebration.
Bonus Day
We covered TERROR to POWER. Dark Angels and TESTs. And how to step over each one with GRACE.
Anxiety Bullshit SOIREE on SPEED
This is wrap of the whole course in one hour ON SPEED. Quick Fire class given you the CRUCIAL pieces. Embed the energetic codes for BIG SHIFTS.

WOUND SHADOW ALCHEMY
This is wound shadow alchemy. Watch this first and start Alchemising in every moment. When you feel slight annoyance, anger, trigger, hurt, upset or powerless. This may be 100 times a day at the start. And it will reduce if you do this religiously and eventually you won't need it when you get to mastery as you will only be operating from the light.
Password: Alchemy
 HOW TO USE IT
Every single feeling or thought you have that makes you feel out of control, no matter how slight or huge, is something to celebrate, as it's your raw material to turn into gold (your decrees of what you want happens magically when you Alchemise). These feelings can always be boiled down to ONE of the four shadow archetypes: Prostitute, Child, Victim and Saboteur. For each shadow archetype, there is a light archetype that is the shadow's TRUTH. Speaking that TRUTH AND TAKING AN ACTION FROM IT WILL CHANGE YOUR LIFE INSTANTLY – NOT incrementally.
When you have more shadow wounds than light controlling your life, you are NOT MAGNETIC to what you want. Your magnetic field is almost DEAD and BLOCKED. When you clean this up, you bring the reality of what you want your RESULTS TO BE into this world from the outer realms where it lives!
You are literally changing your DNA and energetic structure through alchemy and this scientifically creates the physical matter (results) you want in any area of your life, in what seems like magic. And super fast.
The key to making this work is to learn what archetype is behind running the show for each crapy situation you are in. If you have picked the wrong archetype, it won't Alchemise. Mastering this process is huge! Therefore, use the facebook group to share your process and ask questions. Your power of Enquiry in this energetic container will speed up the results for you. After that, it's simple – you speak the truth of it's opposite light archetype BOLDLY, OUT LOUD. The tone of TRUTH when you speak out loud is IMPORTANT. You will know it has worked when you feel an incredible surge in your energy. The shadow has lost it's power. You have the power.
Use your container Facebook group or Voxer if you're part of one to practice shadow alchemy, so you become an expert in this. The shadows are very convincing, very hard and tricky to identify – so ask for help!
Your content goes here. Edit or remove this text inline or in the module Content settings. You can also style every aspect of this content in the module Design settings and even apply custom CSS to this text in the module Advanced settings.