CREATE A LIFE YOU LOVE FROM THE INSIDE OUT


This was the ORIGINAL Liberate MeTM Programme, And yes IT WAS friggin awesome and parts integrated into your journey will add the super powder and magic dust to FULLY embody.
Since then the GENIUS has been expanded into the BRAND NEW container you are in for emotional and energetic mastery. NEXT LEVEL.  
YOU WILL BE GUIDED TO SOME OF THESE MODULES BESPOKE TO YOUR JOURNEY AS WE PROGRESS.  
Welcome
I'm excited for this meticulously formulated programme to introduce you to the first pieces of Root Wound Indentation, Healing and Releasing. There is number other modules here, wait to be guided to each piece on your bespoke journey for the best results.
The Achelmy piece introduction is on your opening page. And the series of deep dives into the archetypes  will start to feature in the Liberate MeTM Container. Alongside the Law of Magnetism and Quantum Leap and Flight Modules.  You will be POWER HOUSED UP! 
Pop through HERE to learn more and take a listen.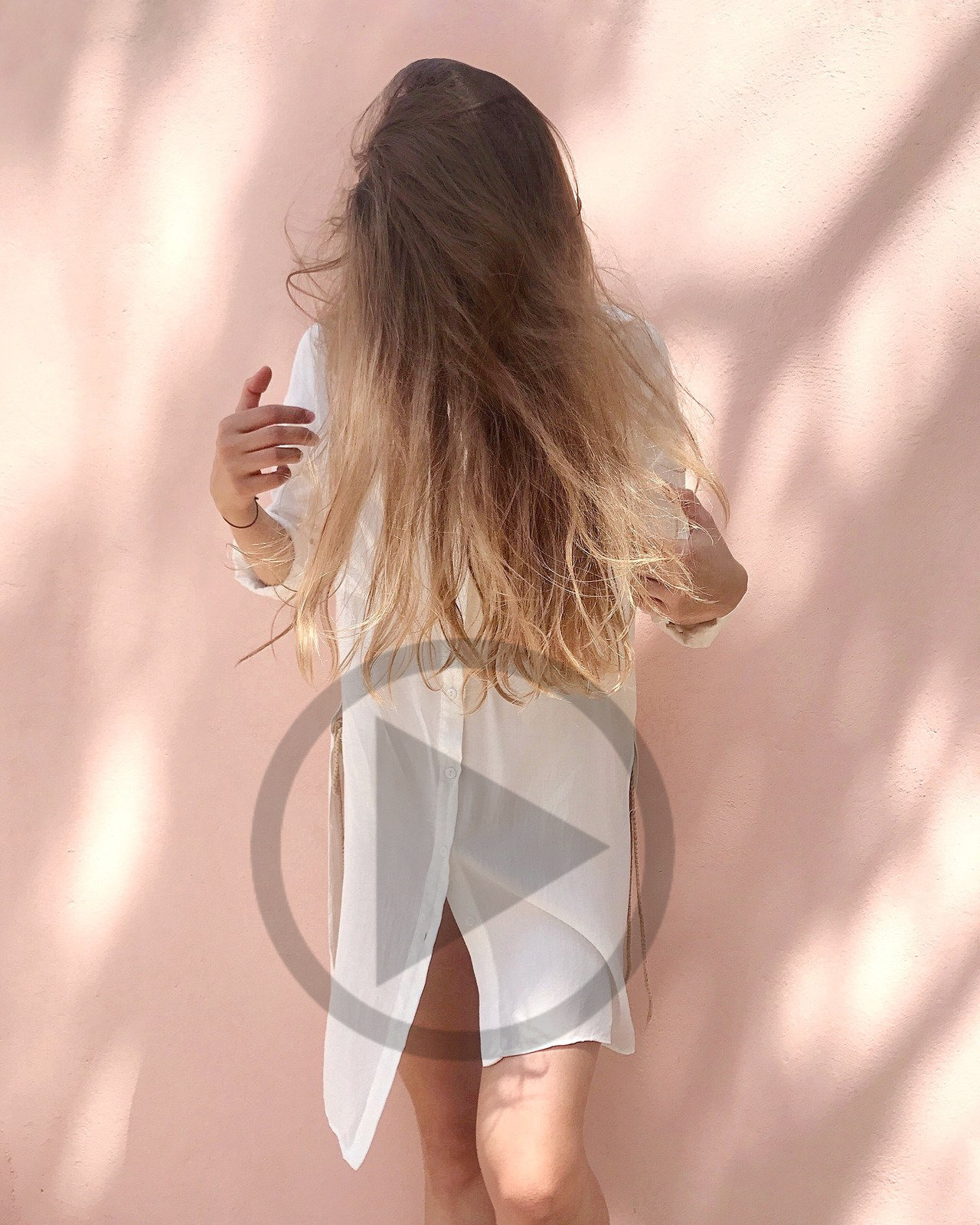 Root Wound Identification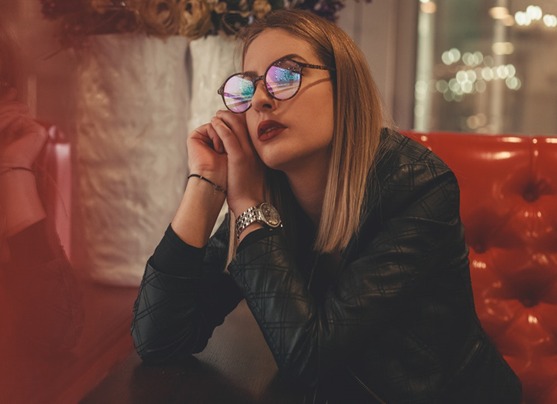 Life Story and Identity Scan 
Be with THIS. Make a special and dedicated time just for you. Its a  BIG piece allow the time to be with it. Do not rush it. And it is ok to start and come back to it until you feel it has captured what it needs at this stage.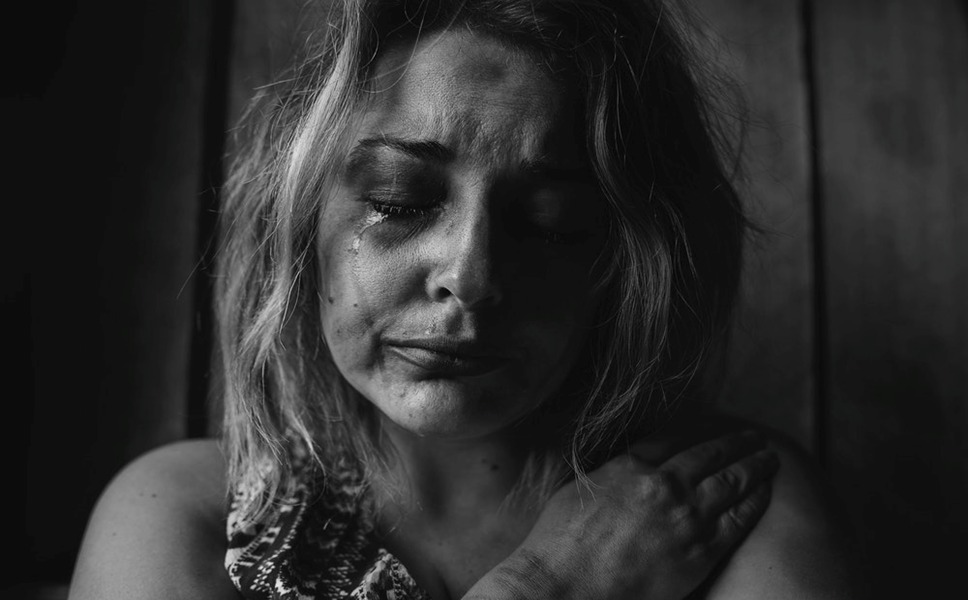 By this point you root wounds would have been chanelled and revealed. This is essential piece to sit with before the ultimate RELEASE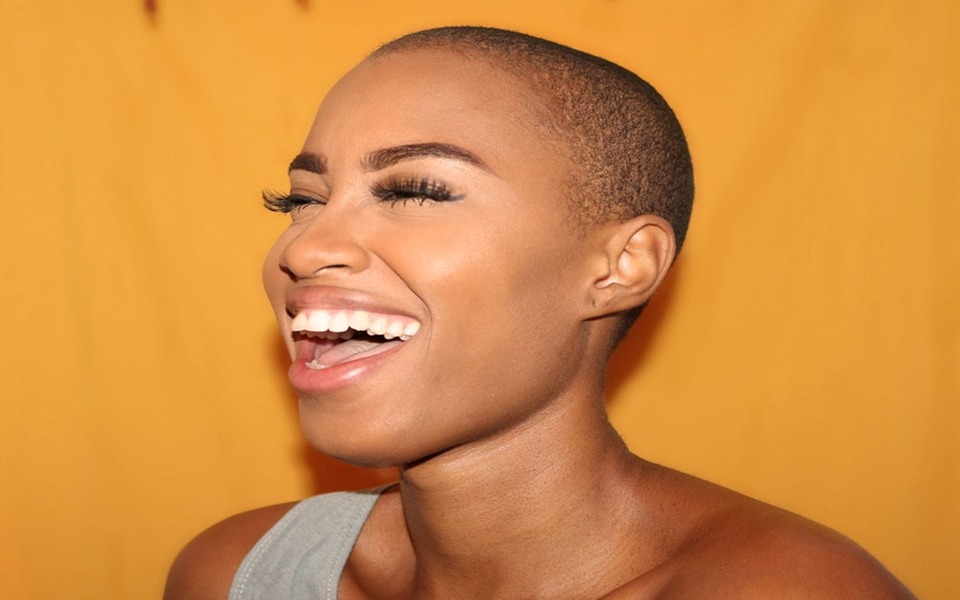 YOU must be ready for THIS PHASE. Attempting to rush through the previous pieces will only SLOW you down. And I will take you back if that is the case. The survival archetypes will want to avoid the above two phases. When you feel the resistance. Use the wound shadow alchemy tool. I will immediately be able to channel when you are ready for this phase. 
There are several other activator modules once passed the above phases. The ones you will be guided to will be wholly dependent on your decrees – to get the precise results moving in your reality FAST. 
INNER KNOWING PART 1, 2 & 3